Lawrencia Asaadare Awinsongya, better known by her stage name She Northerner, is a Ghanaian public speaker, writer, and female advocate. She is a member of the Campaign for Female Education (Camfed) and Mastercard Foundation, two organizations that strive to empower young girls and women in Africa by providing education and entrepreneurship opportunities.
Born and raised in the Upper East Region of Ghana, She Northerner has always been passionate about empowering women and girls in her community. Growing up, she witnessed firsthand the struggles and fears that women face in the society, such as limited access to education and employment opportunities. This fueled her desire to make a difference and inspire change.
She Northerner's love for public speaking and writing began at a young age. She realized that these were powerful tools that could be used to amplify the voices of women and girls, and bring attention to important issues affecting them. She Northerner's speeches and articles often touch on topics such as gender equality, women's rights, mental health and education.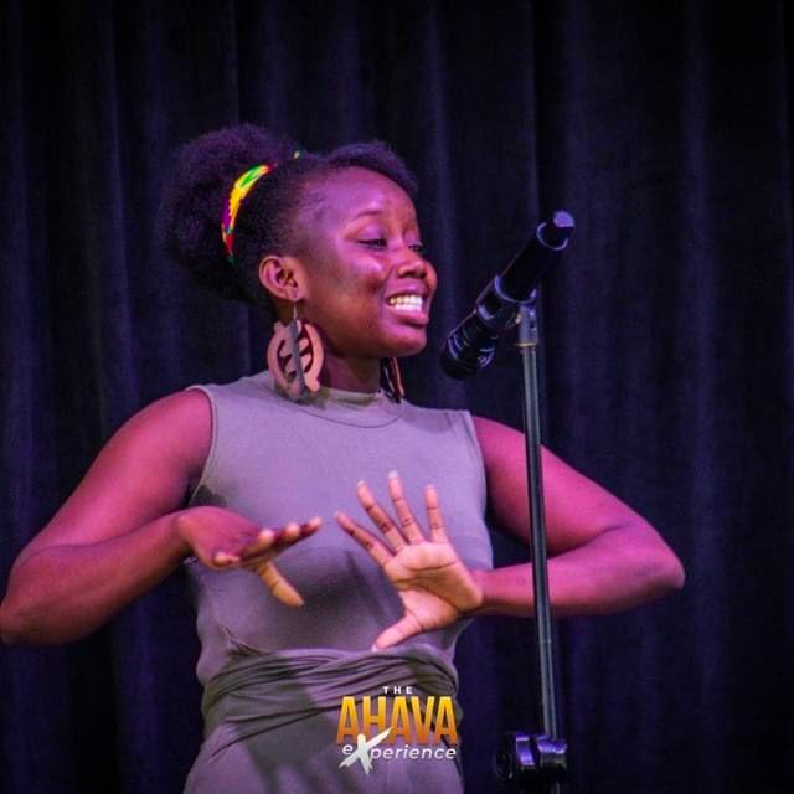 As a member of Camfed and Mastercard Foundation, She Northerner has been actively involved in advocating for girls' education in Ghana. She has spoken at various events, including conferences and workshops, to raise awareness about the importance of educating girls and breaking down barriers that prevent them from accessing education.
She Northerner's writing is equally impactful. She uses her words to challenge societal norms and inspire women and girls to pursue their dreams. In one of her articles, she writes, "The world needs more women in leadership positions. Women who are not afraid to speak up, take risks, and make a difference." Her writing has been featured in various publications, including The Guardian and the Huffington Post.
Despite her success as a public speaker and writer, She Northerner admits that she sometimes struggles to express herself. "I write what I fail to speak and speak what I fail to write," she says. But this has not stopped her from using her voice to make a difference. She believes that everyone has the power to effect change, no matter how small their contribution may seem.
She Northerner's work is a testament to the power of women's voices. Through her public speaking and writing, she has inspired countless women and girls to pursue their dreams and break down barriers that limit their potential. She is a true champion for women's rights, and her work has made a significant impact in Ghana and beyond.