Is the Hub of Art, Dance and Lyrical Dexterity in its Organic State. Here performance, words and songs co-exist in the form of poetry, music, comedy, and theater set in Motion . Akwaaba!
Contact us: ehalakasa@gamil.com
Ehalakasa & National Theatre
Presents
SlamXL
Thursday 2nd June, 2022
Time 7pm
@National Theatre, Folks Place

Rate: 20GH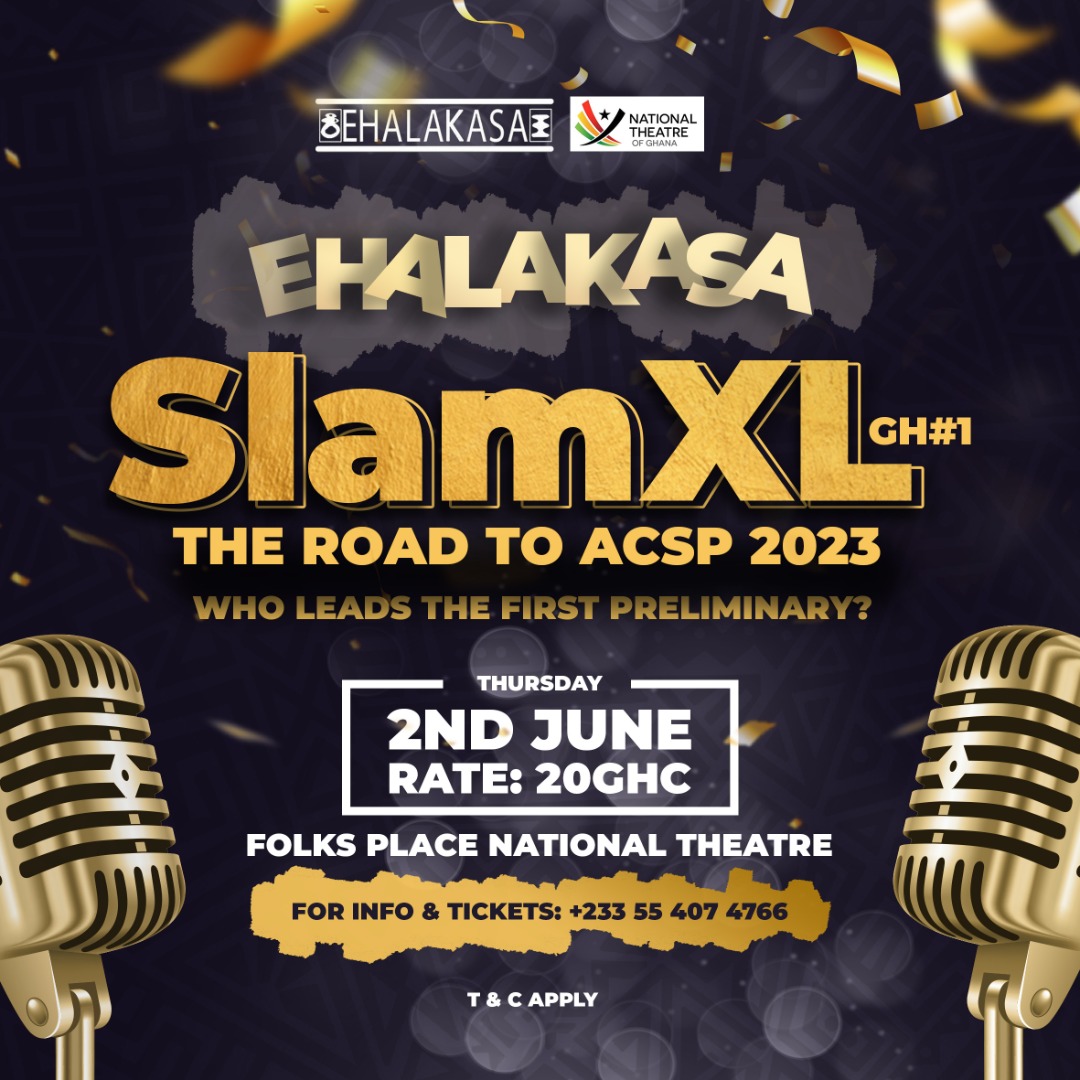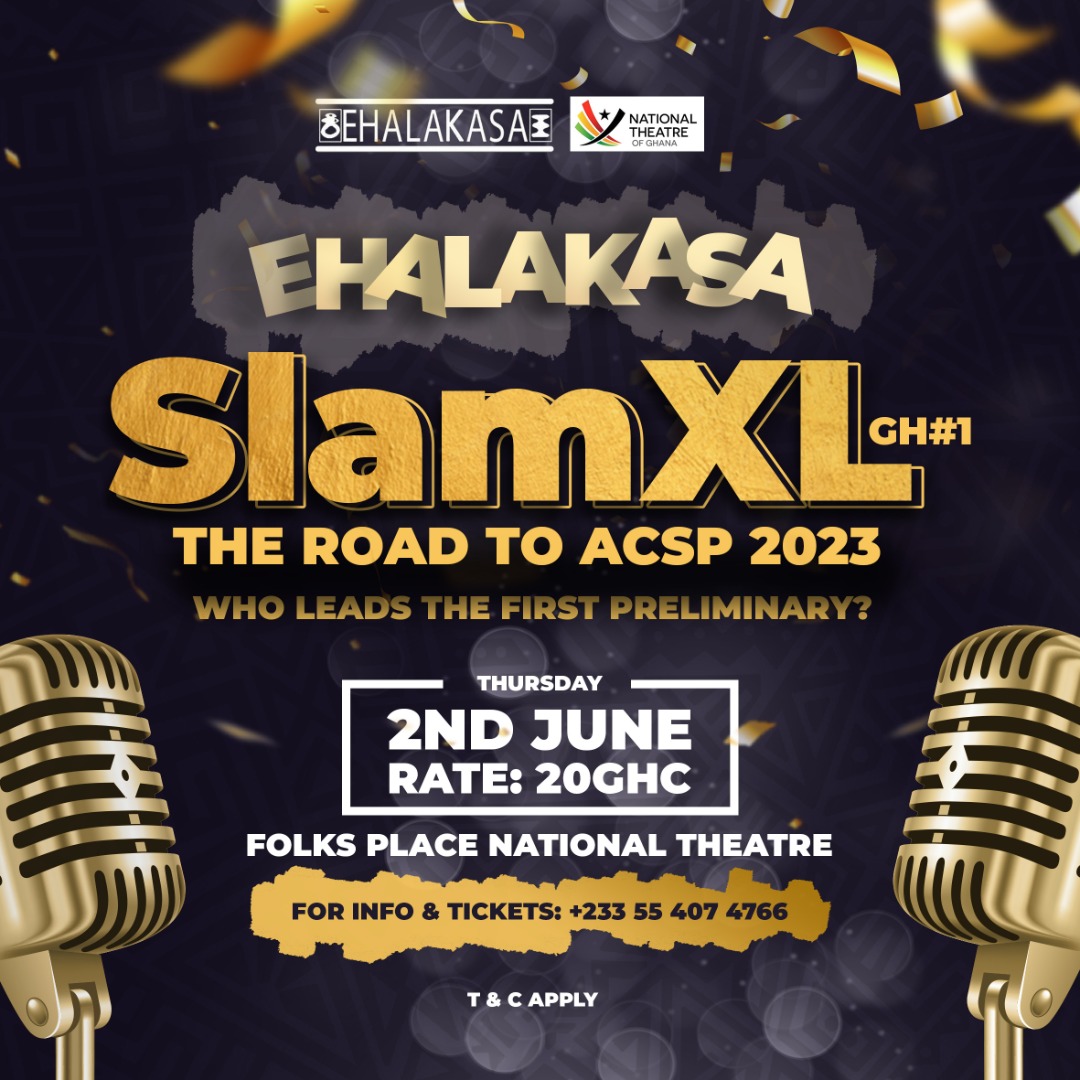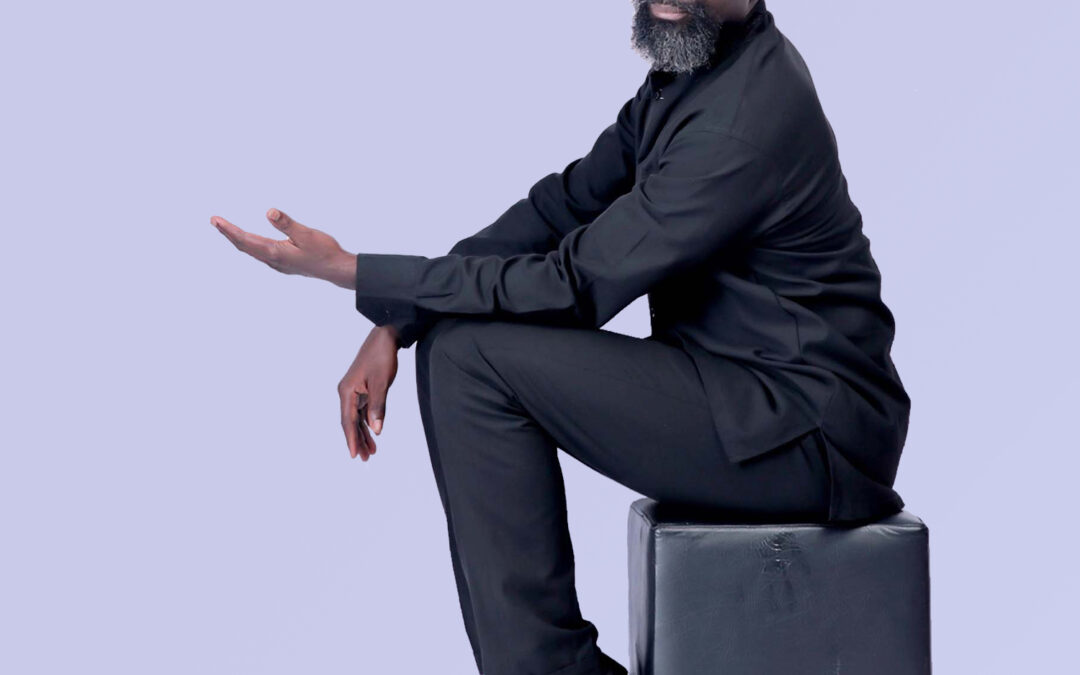 COMMUNIQUÉ Urgency to Slam in Ghana Dear Poets, Ladies and Gentlemen of our beloved Poetry Community, As a community, we all need to help in seeing what we hold dear grow up. We need to do things that support, not only our individual growth but also, the collective...
Look for an event near you!
Want to be part of the Family regular?
We are Family.
Join Us Today.
Call Anytime: +233 5537 47213 
                          +233 2050 43890