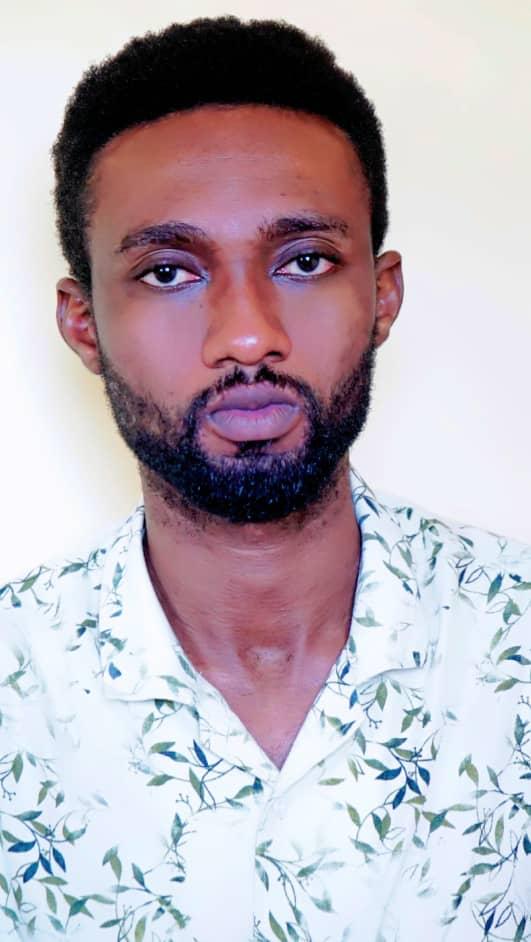 FAIBA BERNARD
Spoken Word Poet
"All my womb of words birth multiple off springs of meanings, and to enjoy the listening, please push deeper" – Faiba Bernard
Faiba is a multiple award-winning Ghanaian Artiste whose Spoken-Word pieces are informative and distinctive in nature as they have constituents of in-depth knowledge into the subject matter.
He employs poetic devices in a way that projects his word play to scream out Loud which ends with a scar of smile on the face of your mind.
He is also an Actor + Playwright + Screenwriter + Theatre Director + Film Director
He is a core Poet of the acclaimed Poetry fraternity EHALAKASA. He currently holds the title as the Poetry Slam Champion.
He is one of the most sought after spoken word artistes when it comes to coperate events. He has had a good run of excellent performances at the various serial comedy shows in Ghana; Laughline, Comedy Fiesta, Romanus Incomplete. He is always called back because audiences speak highly of his exquisite delivery and unorthodox flow.
A fan professed; "Faiba is too good. he weaves words together colorfully, as though he is a Bonwire fashion designer; more like a Bonwire Words Designer"
He is a co-winner of the West Oakland-to-West Africa (WOWA) Slam contest that saw West African Poets from EHALAKASA beat Poets from West Oakland, USA.
He plied his trade at Ananse Entertainment as Lead Writer/1st Assistant Director. He is the recipient of AiF filmfest Best Actor award, two Best Writer and Two Best Director awards amongst others.