Is the Hub of Art, Dance and Lyrical Dexterity in its Organic State. Where performances, words and songs co-exist in the form of poetry, music, comedy, and theater set in Motion . Akwaaba!
Contact us: ehalakasa@gamil.com
TalkParty
Thursday 6th October, 2022
Time 7pm
@National Theatre, Folks Place

Rate: 20GH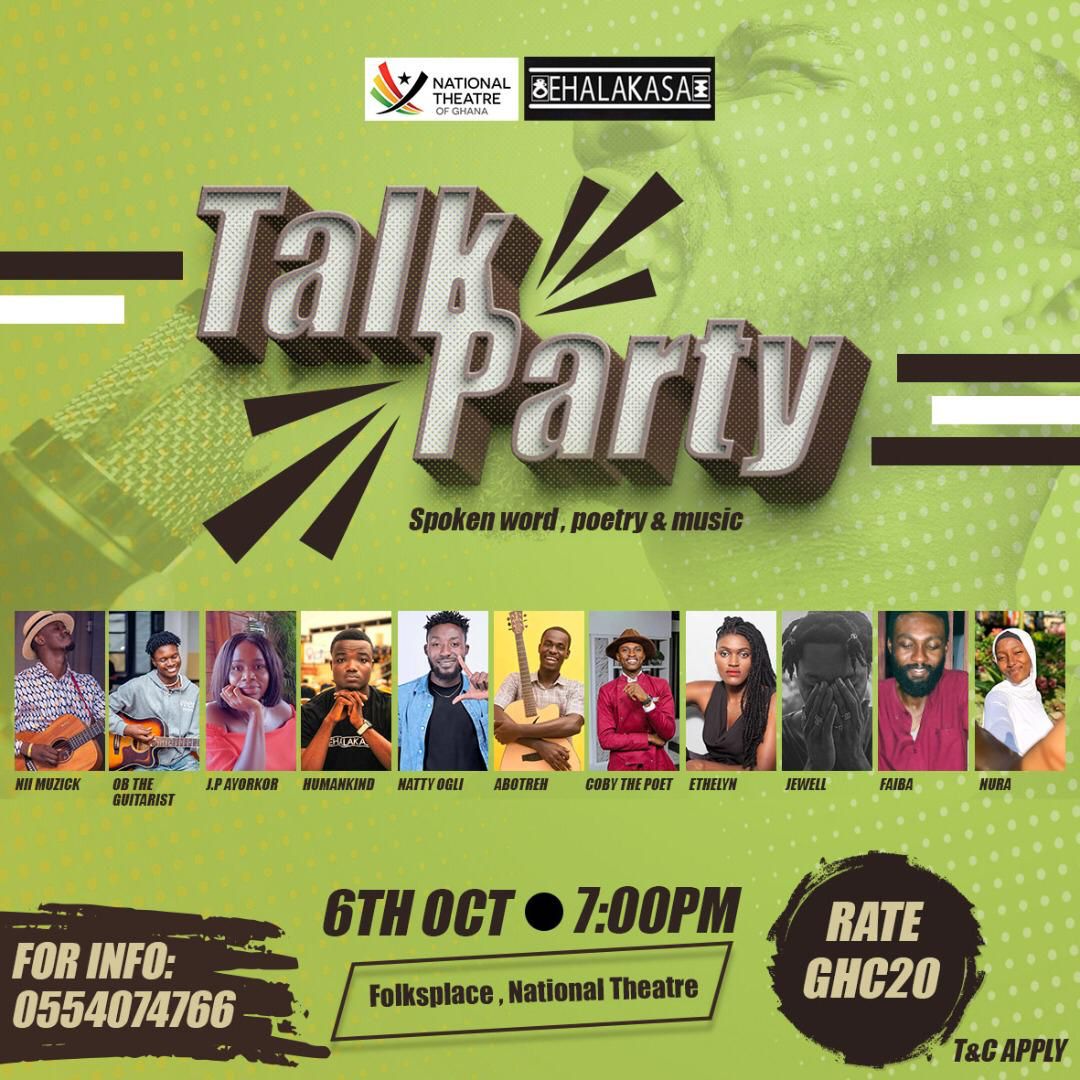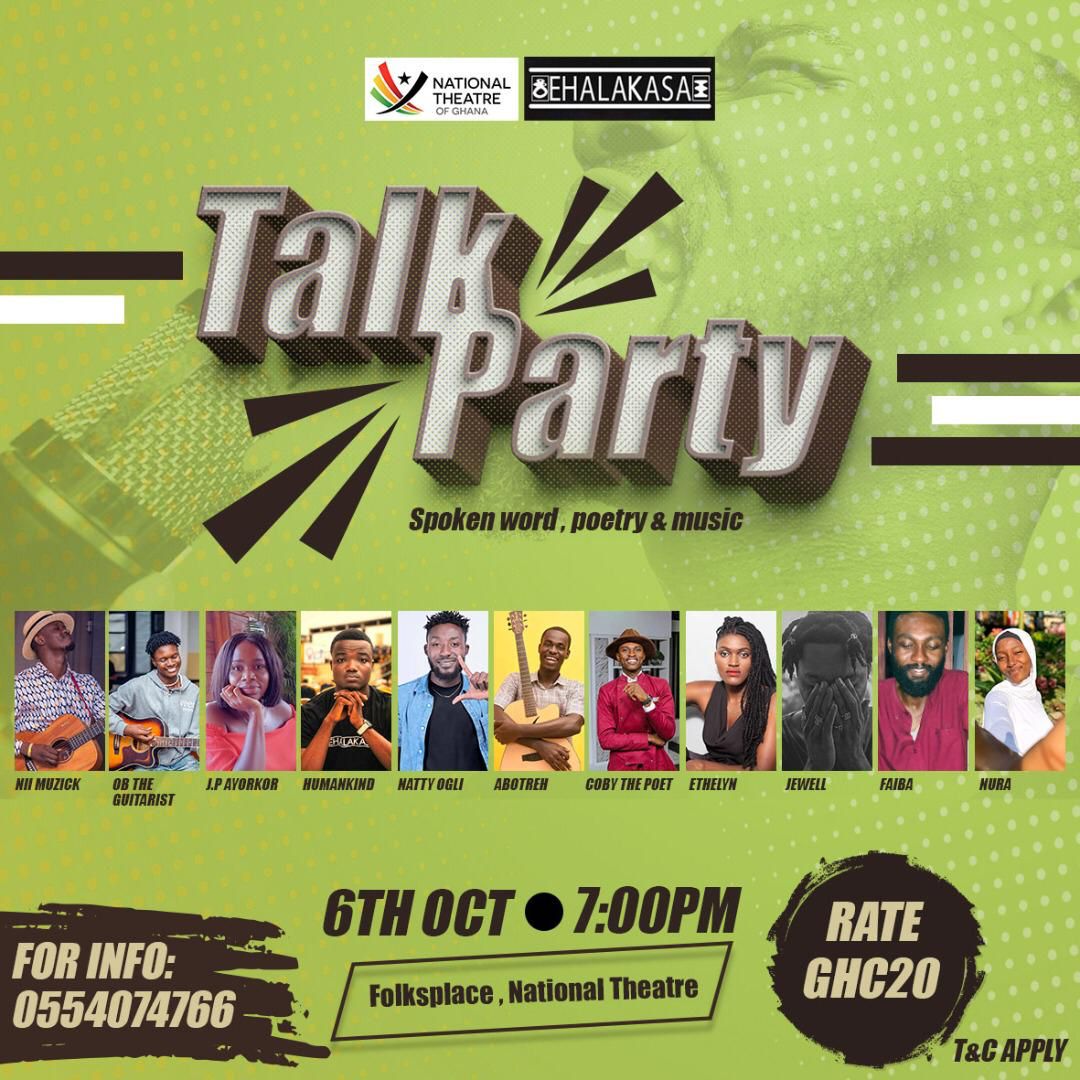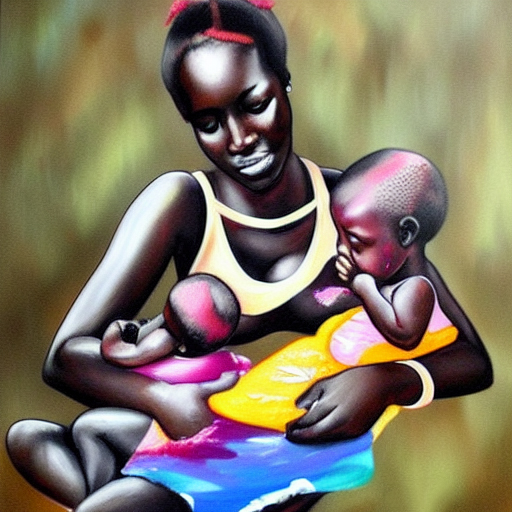 Don't squeeze too tight ooohhh this boy Agyeeeiiiiii! Waka mi Akua always sleeps with it in her mouth From the North to the East to the west to the South Little baby, where else could you find better food Than from the nectar those two round balls brought You...
Look for an event near you!
Want to be part of the Family regular?
We are Family.
Join Us Today.
Call Anytime: +233 5537 47213 
                          +233 2050 43890