Is the Hub of Art, Dance and Lyrical Dexterity in its Organic State. Where performances, words and songs co-exist in the form of poetry, music, comedy, and theater set in Motion . Akwaaba!
Contact us: ehalakasa@gamil.com
TalkParty
Thursday 6th October, 2022
Time 7pm
@National Theatre, Folks Place

Rate: 20GH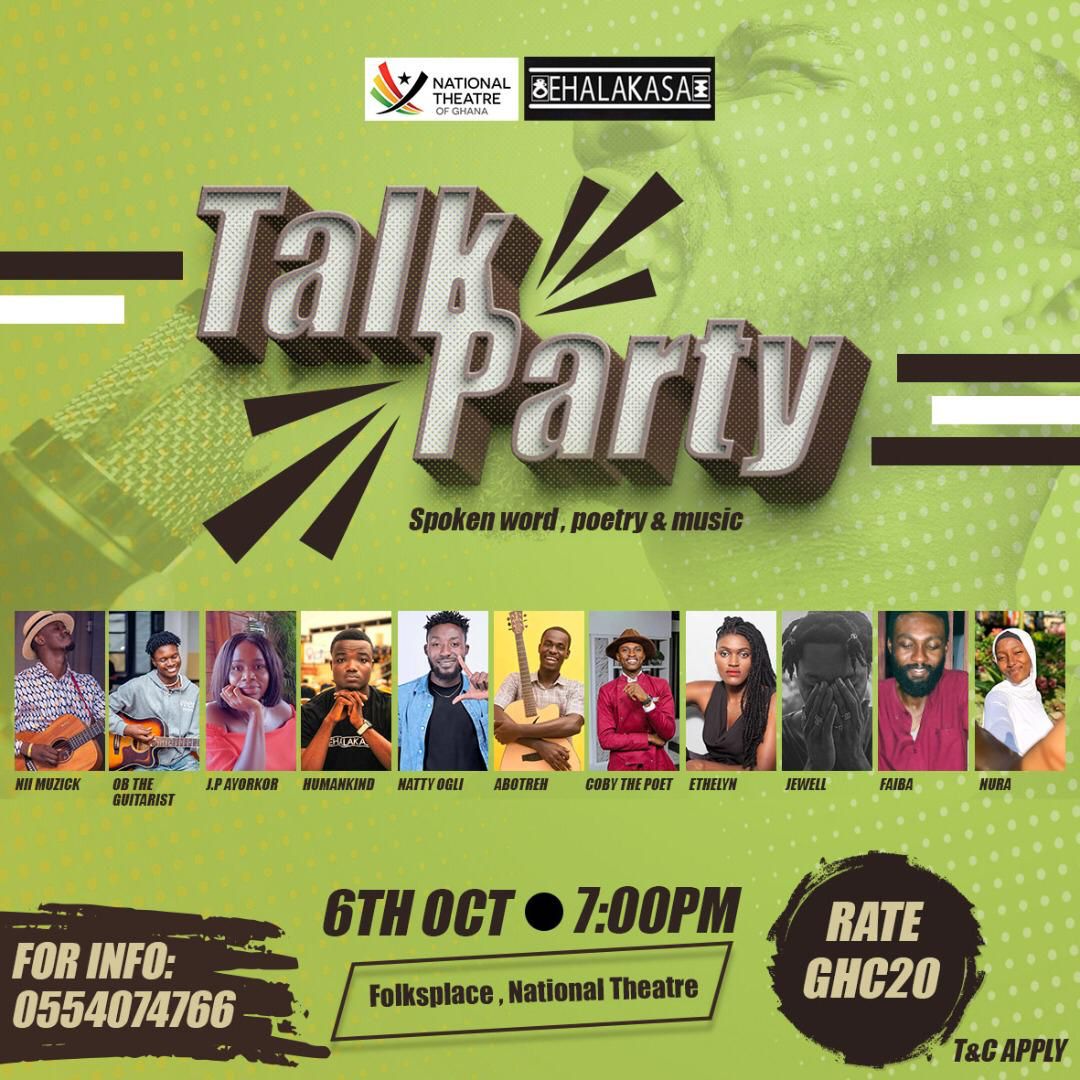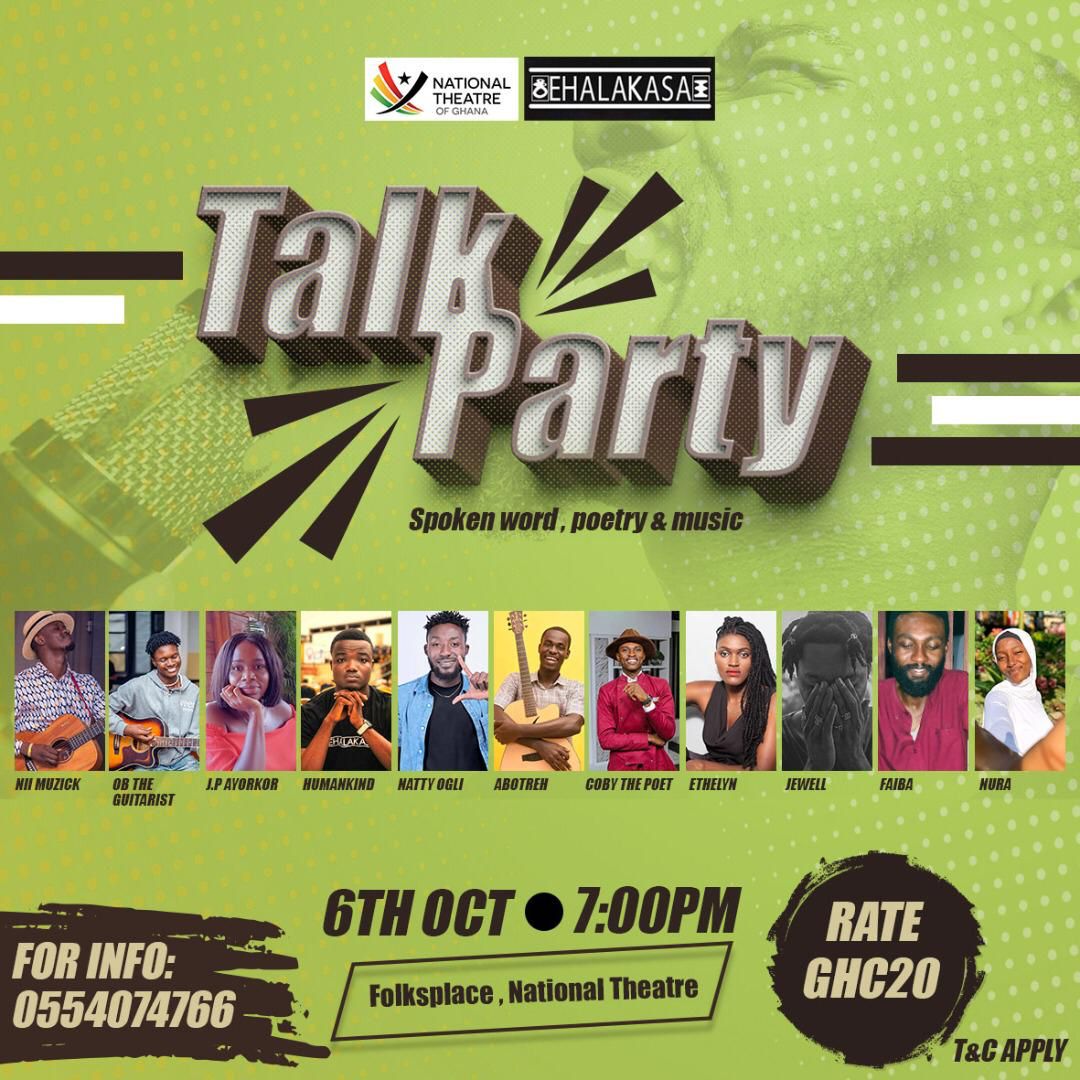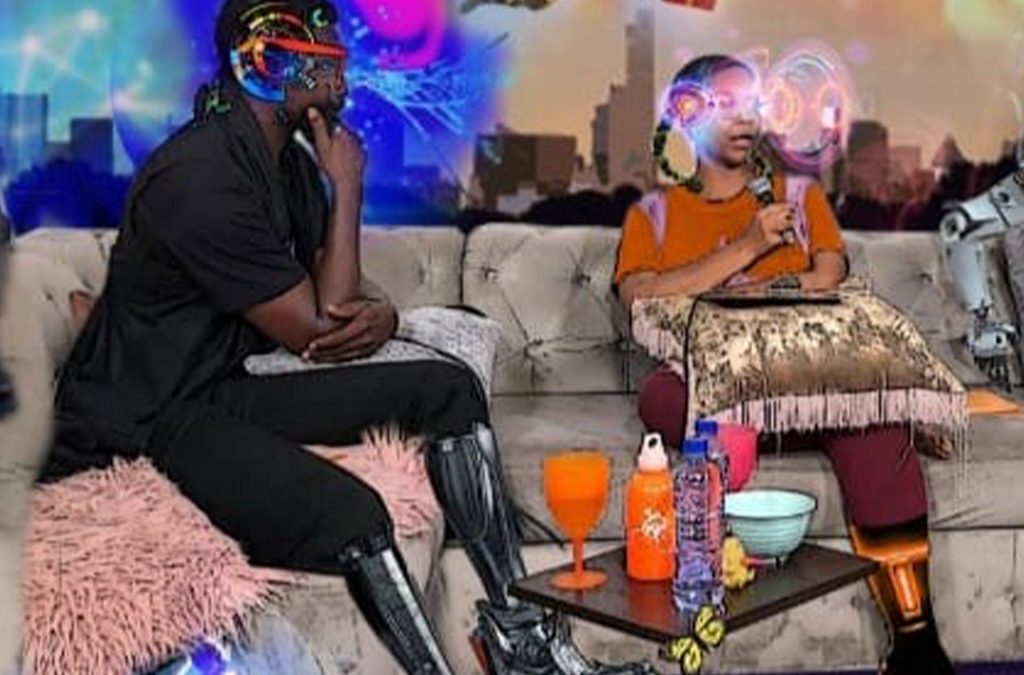 By Crystal Kwadwa Tettey and Yibor Kojo Yibor (Sir Black) Accra came alive in the early 2000s with the dawn of the EhaLaKasa movement. Artists and art lovers were invited to relish poetry in oratorial and performance mode à la ghanéenne. Eha means 'song' in Ewe. La...
Look for an event near you!
Want to be part of the Family regular?
We are Family.
Join Us Today.
Call Anytime: +233 5537 47213 
                          +233 2050 43890