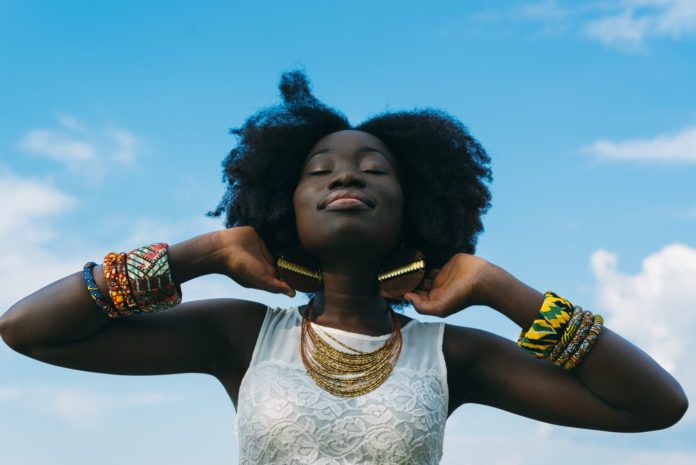 THE OTHER WORLD OF LIGHT.
Drip, drops, slips, low the crops
The dew refracts the rays of the yellow morning glory,
It sips, sucks, flips, then it flaps
Soak in the vibrations of the humming bird and the tulip story.
Feel the vertical grasses sway in patterns to the changing winds.
And the dandelion flowers dancing a spinning salsa to the airs.
The ants march in parade to the leaking nectar from the flamboyant.
And quietly listen to the Opera of lingual birds singing in resonance,
Whispering..
Sea, son, season, re – son, reason.
Witnessing the trees echo their calming frequencies of pitch
Through the living woods, through the pinna of the impala's reach
Feed your soul, where your inner energy pays attention with no currency.
Let the carpeting waves of the cold oceans touch your soles
And allow your worries be nulled by the soothing sweeping breeze
Close thy sight and listen to the voices of her cools reach your poles
It is through this medium she'll make your inner problems freeze
Gift her a package of your sorrows, and she'd transport you to peace
And the rubs of her sideways coconut strands shall sing you a rattle song.
Nature is calling you on a beam to find your balance
She welcomes you with drumming of rain drops to the soils
There's enough energy for you in the capsules of her Universe
Open your mind, open your soul,
unlock your conscience, unleash your intuition,avail your spirits
Of light and darkness blends the keys to your living mortals
Embrace them both and receive enlightenment from the parallel portals,
Of the stars, and the black holes, and the milky way, and all comets,
Channel your energies and glide through its laws attraction.
In the sounds of silence…..
Meditate…
Humankind