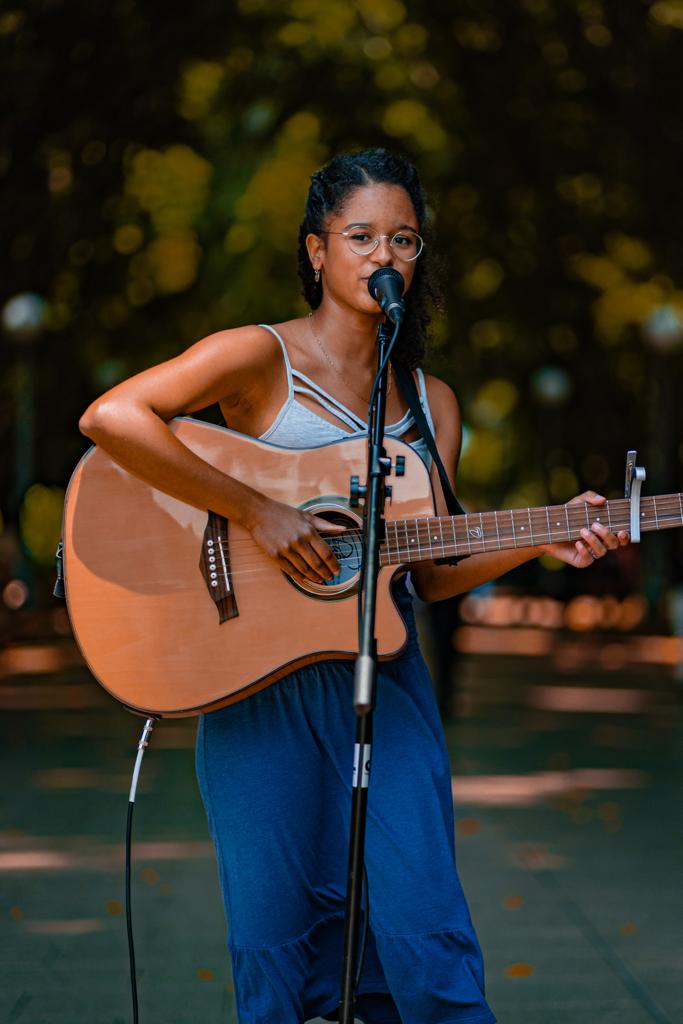 Sara is a German-based singer-songwriter who play acoustic pop.
She writes songs with her guitar and sings about the little things in life.
In 2019 Sara spent seven months in Sydney(Australia) where she busked on the
streets playing covers and originals.
Now being back in Germany she recently installed her home studio keen to take the
next steps in her career.