Is the Hub of Art, Dance and Lyrical Dexterity in its Organic State. Here performance, words and songs co-exist in the form of poetry, music, comedy, and theater set in Motion . Akwaaba!
Contact us: ehalakasa@gamil.com
Ehalakasa & National Theatre
Presents
SlamXL
Thursday 2nd June, 2022
Time 7pm
@National Theatre, Folks Place

Rate: 20GH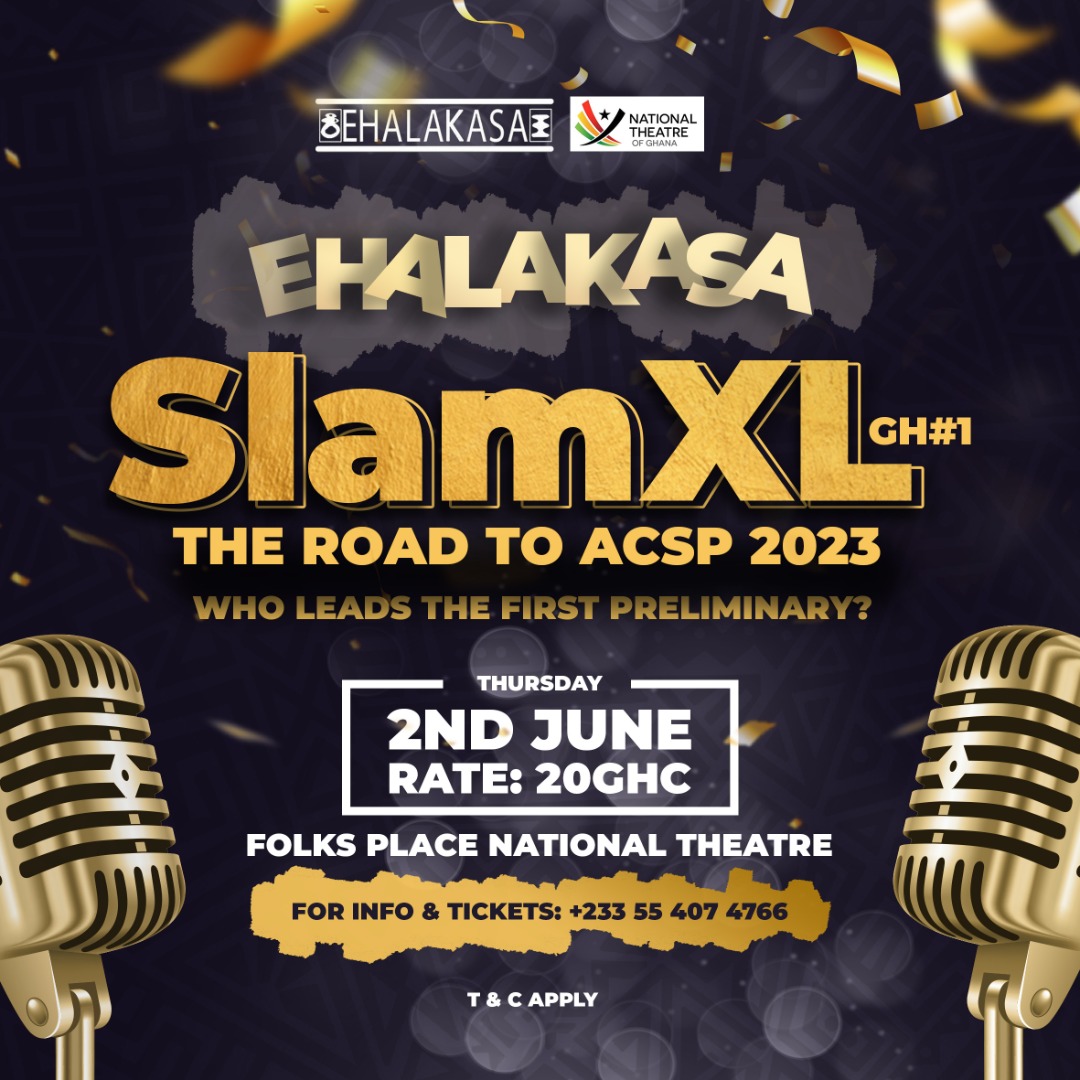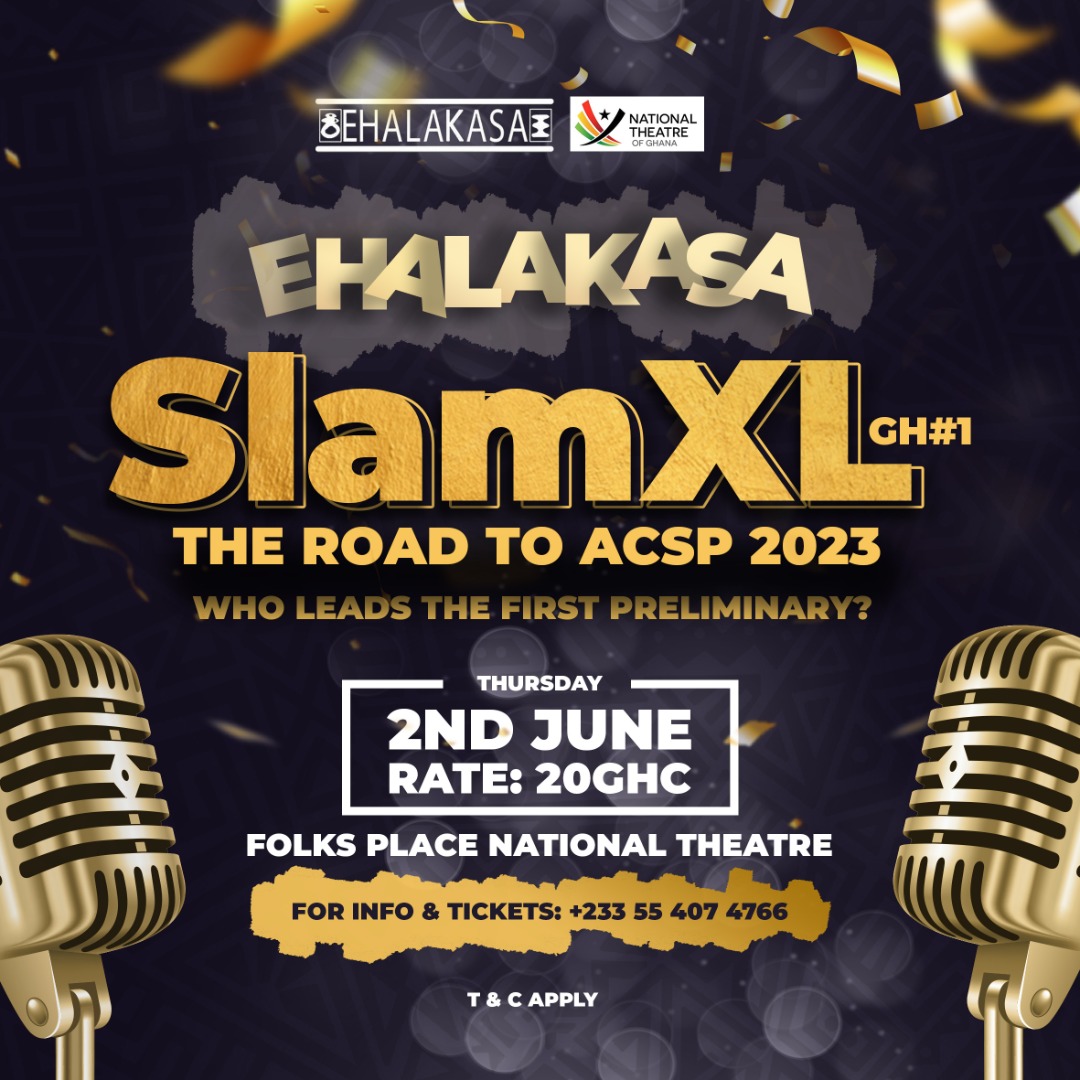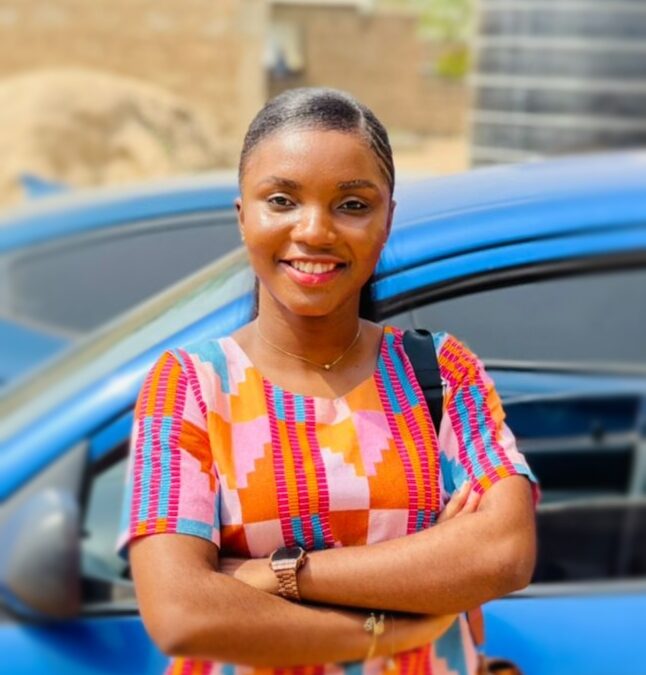 I am , a Spoken word artist with stage name ""Ohemaa the Poet"". I have a strong passion for Spoken word poetry and I see it as a tool that touches the soul of the soulless.
Look for an event near you!
Want to be part of the Family regular?
We are Family.
Join Us Today.
Call Anytime: +233 5537 47213 
                          +233 2050 43890