Is the Hub of Art, Dance and Lyrical Dexterity in its Organic State. Here performance, words and songs co-exist in the form of poetry, music, comedy, and theater set in Motion . Akwaaba!
Contact us: ehalakasa@gamil.com
Over the years the poetry and spoken words scene in Accra have seen many male performers than female performers and this imbalance is what Ehalakasa is hoping to adjust with the maiden SheSheSlam2022.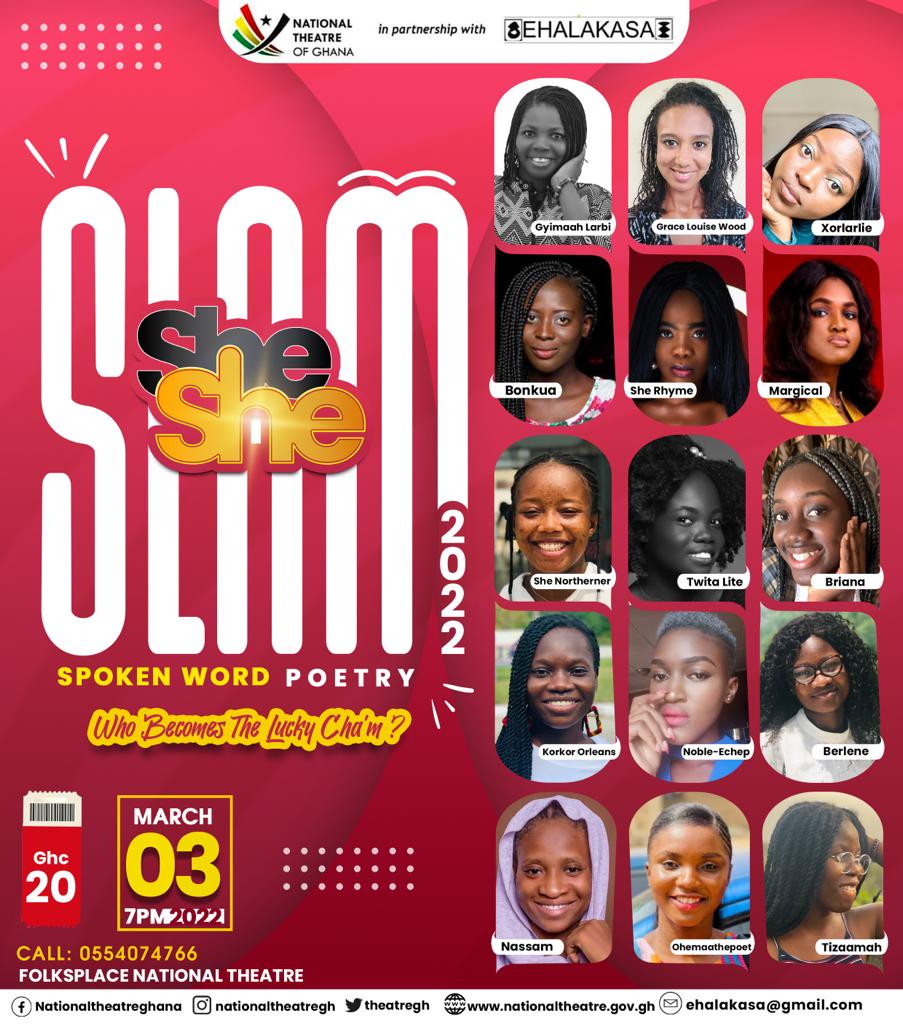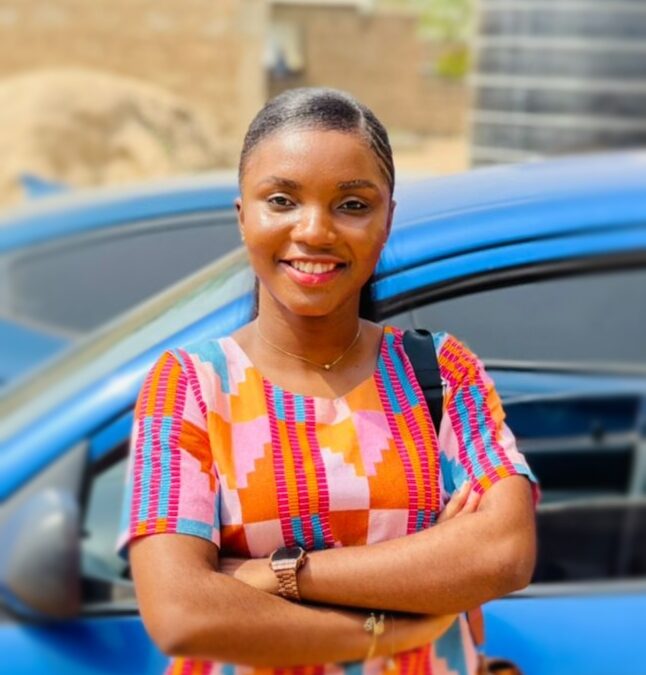 I am , a Spoken word artist with stage name ""Ohemaa the Poet"". I have a strong passion for Spoken word poetry and I see it as a tool that touches the soul of the soulless.
Look for an event near you!
Want to be part of the Family regular?
We are Family.
Join Us Today.
Call Anytime: +233 5537 47213 
                          +233 2050 43890