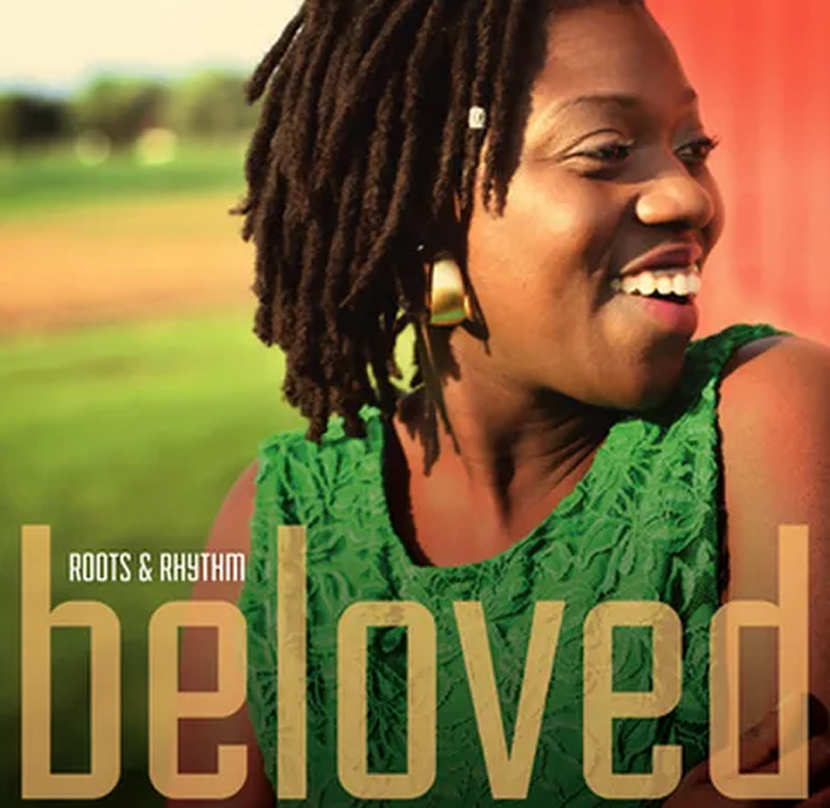 EHALAKASA TALKPARTY 2014!
The exciting open mic spoken-word event which tops it all is back. Ehalakasa TalkParty kicks off this year on February 23rd. Last year's events gifted us with some savory moments, memories from performances worth sharing. We will build on the successes of previous years and improve the flaws to keep coming at you with thought-provoking, inter-disciplinary, cross-cultural moments from our TalkParty sessions.
This year Ehalakasa events will juggle — along with the usual open mic performances — a formal Spoken-word Slam component into its monthly activities. This comes in response to the need to inspire each other to create new works and catalyst our creative selves to alternative ways of presentation and widening the practice of the relatively new genre of spoken word poetry in Ghana.
February 23rd will debut our TalkParty sessions in 2014 with an even more interesting line-up of compelling performances from our myriad expressions of poetry. Roots n'Rhythm is one such discovery. Abena A.-Green is a poet, writer, editor and dancer. As a poet she is recognized by the name Roots and Rhythm. Thriving off the energy shared between performers and audiences, Roots and Rhythm has shared her work in the Canadian cities of Halifax, Toronto, Ottawa, London, and Moncton. Internationally she has shared her work in Accra, Ghana and at the historic Taitu Hotel in Addis Ababa, Ethiopia. In 2011 she was a feature poet at the Halifax spoken word series, CommUnity, presented by WordRhythm Productions. Her poems deal with identity, travels, culture, friendship, love, and faith.
As a dancer she often enjoys fusing movement and rhythm into her performances. Roots n' Rhythm recently completed her debut spoken word album, titled 'Beloved' which was funded by the Ontario Arts Council. She is preparing to officially launch the album in spring 2014. Tracks from her album 'Beloved' can be found for purchase at: http://rootsnrhythm.bandcamp.[removed]com/
Join us as we kick-start the year in full creative force… Ehalakasa! It lives in us…
Date: 23rd February
Venue: Nubuke Foundation, East Legon (Near Mensvic Grand Hotel), Accra
Time: 6:00pm – 9:00pm
Gate: GHC 2.00
It lives in us…
______
website: www.ehalakasa.com
youtube:ehalakasa
twitter: @ehalakasa
instagram: @ehalakasa
facebook: www.facebook.com/ehalakasa
email: ehalakasa@gmail.com